Input your phone number here, we will reply you imediately
Phone number:17782350310、13983083453
You can also scan the following two-dimensional code to consult our service expert by using WeChat
Product manager

Technical manager

Business manager
Contact Us
Wherever you are, we expect to connect with you
Tel:023-67035877
Email:admin@55rd.com
Address:Floor 15, Building B,Software Park, 24 Honghu West Road ,Yubei District, Chongqing, China.
Working Hours: Monday to Friday(9:00AM-18:00PM)
Welcome to contact us



Chuxing category APP development
Chuxing category APP (car-hailing category APP) development products as the main products of our company, we already have many successful cases to solve human transpotation needs with one click to order and get a car immediately. Basic business includes taxi, express, premier, pick up. Value-added service includes district car, designated driving, car rental, custom service.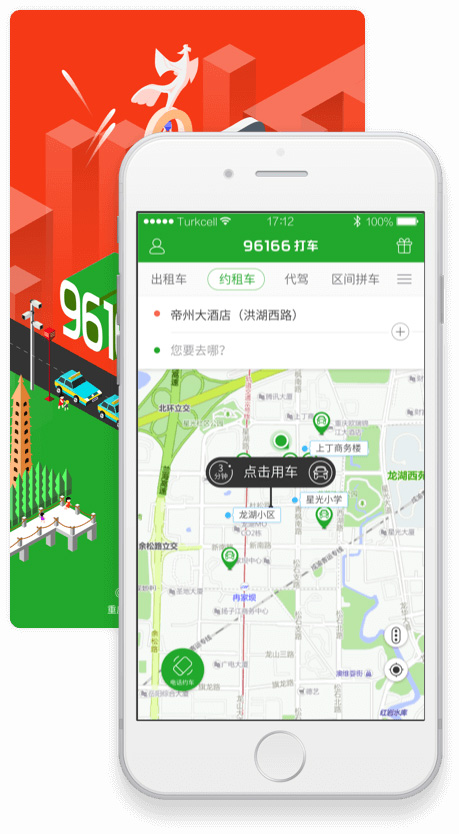 Car-hailing
Through the APP 'call a car' business, car-hailing platform release orders to call a car directly.

Taxi
Integrate the traditional taxi industry and transform as new application.

Private hire vehicles
premier and express vehicles meet the travel demands of passengers. One click to order a special car for passengers.

Pick up
For existing taxis or private hire vehicles, launch a service of direct route line to the airport.

Designated driving
Release the designated driving demands and the designated driver will be available anytime.

Car rental
Open day rent/half-day car rental, offline store management, online booking, convenient traveling.

Local vehicles
For A to B city opening route, a variety of city routes will be opened.

Other chuxing business
Car booking, same-city special vehicle express delivery and other chuxing related services.
Multiple sides collaboration
Passenger side: business opening, car ordering
Driver side: take orders, serve passengers
Back-stage terminal: Passenger management, driver management, calling vehicles management, order management, message push,
message center, advertising management, points mall, coupon management, recharge management,
Withdrawal management, suggestion center, setting center, others.
Passenger side function technology
Service business type:
call a car taxi Private hire vehicles pick up designated driving car rental local vehicles
other chuxing business
Main function:
estimate vehicle routes, time, number of people, car model, the fare discount, add tips, car-sharing,
send a message to driver, trip sharing, emergency calling, multiple payments,
service comments, customer complaints, trip billing invoice, personal information, real-name authentication, account recharge discounts
Personal trip records, development records, recharge records, exchange records etc. advertising
Main technology:
location, push, statistics, payment
Driver side function technology
Main function:
take or grab orders, navigation route planning, Follow the procedure to pick up the passengers and drive to destination,
orders statistics, income statistics, withdraw recordes, personal information, notification announcement, advertising
Main technology:
location, push, statistics, road condition detection,
Product details-Interface display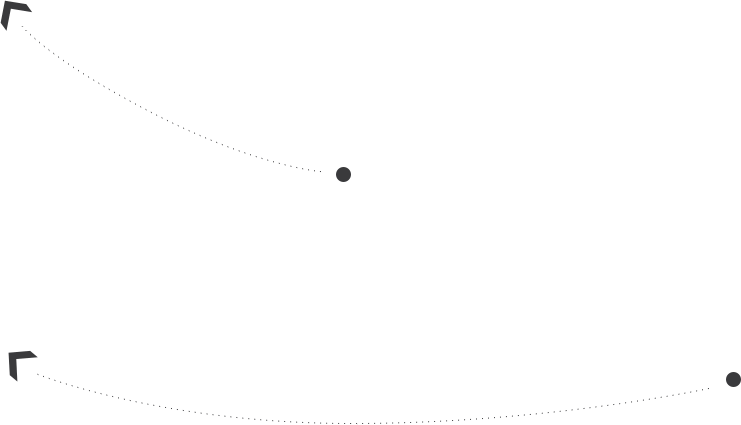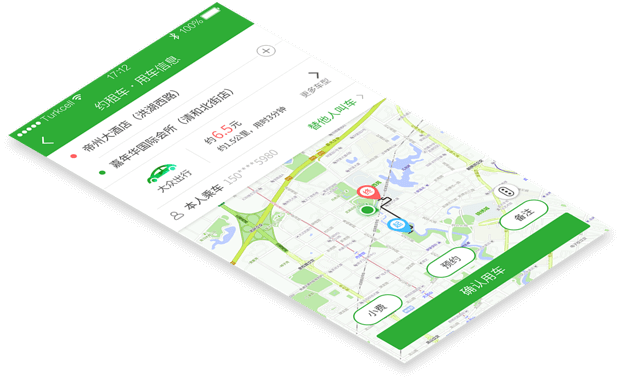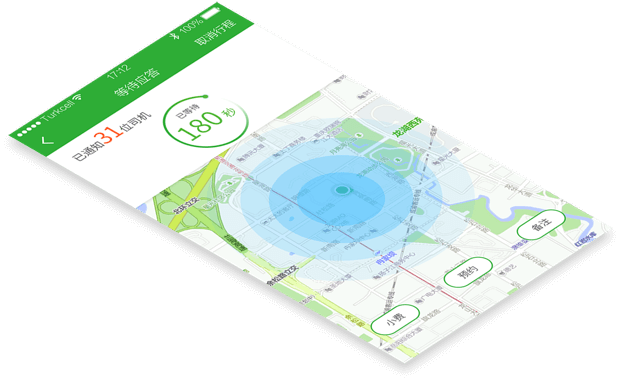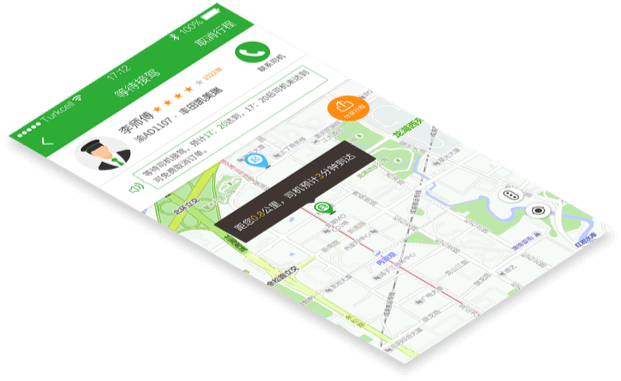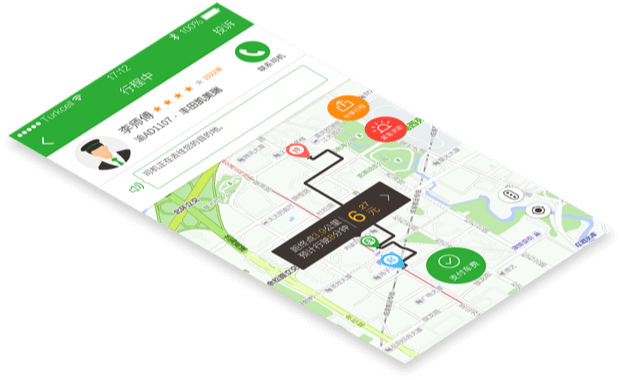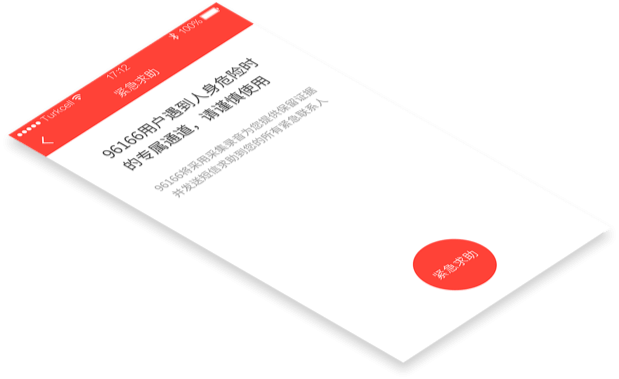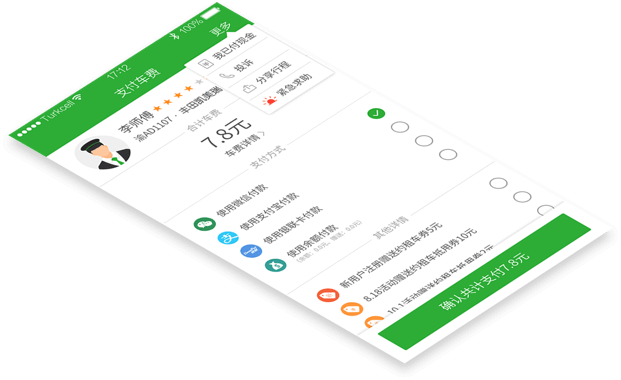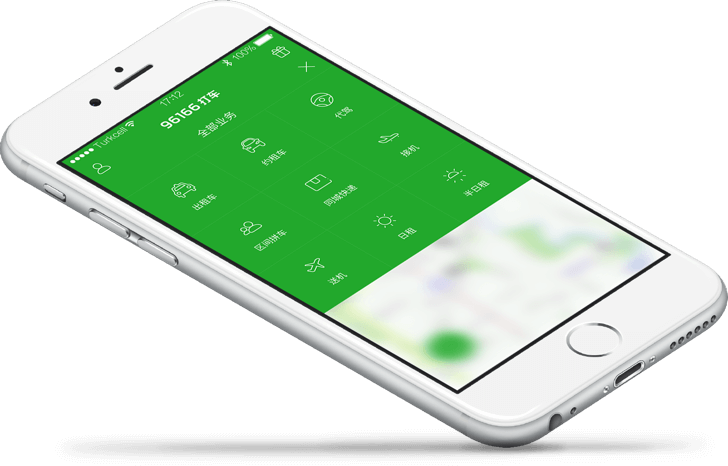 Car-hailing function —

1

Select the type of vehicle

2

Confirm the vehicle information

3

Call the driver

4

Driver answering, estimate x minutes to reach to destination

5

Driver arrives to destination and waits passengers

6

Into the trip, real-time pricing、road detection

7

Trip sharing, emergency calling, complaints

8

arrive to destination, various ways to pay the fare

9

complete the payment and comment on driver's service